Accuenergy is a leading energy measuring software and instrument provider supplying the best in power and energy metering solutions to a number of industries and specialised divisions.
Accuenergy also manufacture and supply a series of communications models, facility management software and other industrial-grade, energy performance evaluation accessories.
Weber South Pacific is proudly partnered with Accuenergy offering a premium range of advanced power-monitoring devices to suit a spectrum of applications including:
Energy meter solutions – Power quality detection and accurate measuring for single or multiple facilities.
Current Transformers – Flexible current measuring for commercial, residential and industrial applications.
AcuCloud Energy Management Software – A reliable web-based tool with cutting-edge data analysis technology designed to simplify facility management.
Accuenergy – Our Association
Weber South Pacific's affiliation with Accuenergy combined with other integrated industry partnerships ensures our customers receive premium products and expert advice backed by professionalism.
Accuenergy produce a range of the most reliable and accurate energy metering components available introducing upgraded products to meet increasing network and quality standards along with new safety procedures.
Our association with Accuenergy also allows us as engineers and energy solution providers to develop a collaborative approach towards enhancing energy management as an industry.
View Accuenergy's product information below.
We supply a range of quality power metering products providing high-performance solutions to energy management personnel working primarily within telecoms, solar energy and other Australian energy service companies and data centres.
Accuenergy products are trusted world-wide supplying top-tier equipment to both local and global companies.
Weber South Pacific offer expertise and high-class solutions for a variety of specific applications including:
Energy Efficiency and Quality Assessment
Tenant Sub Metering, DC Metering and Panel Metering
Branch Circuit Monitoring
Building Management & Data Collection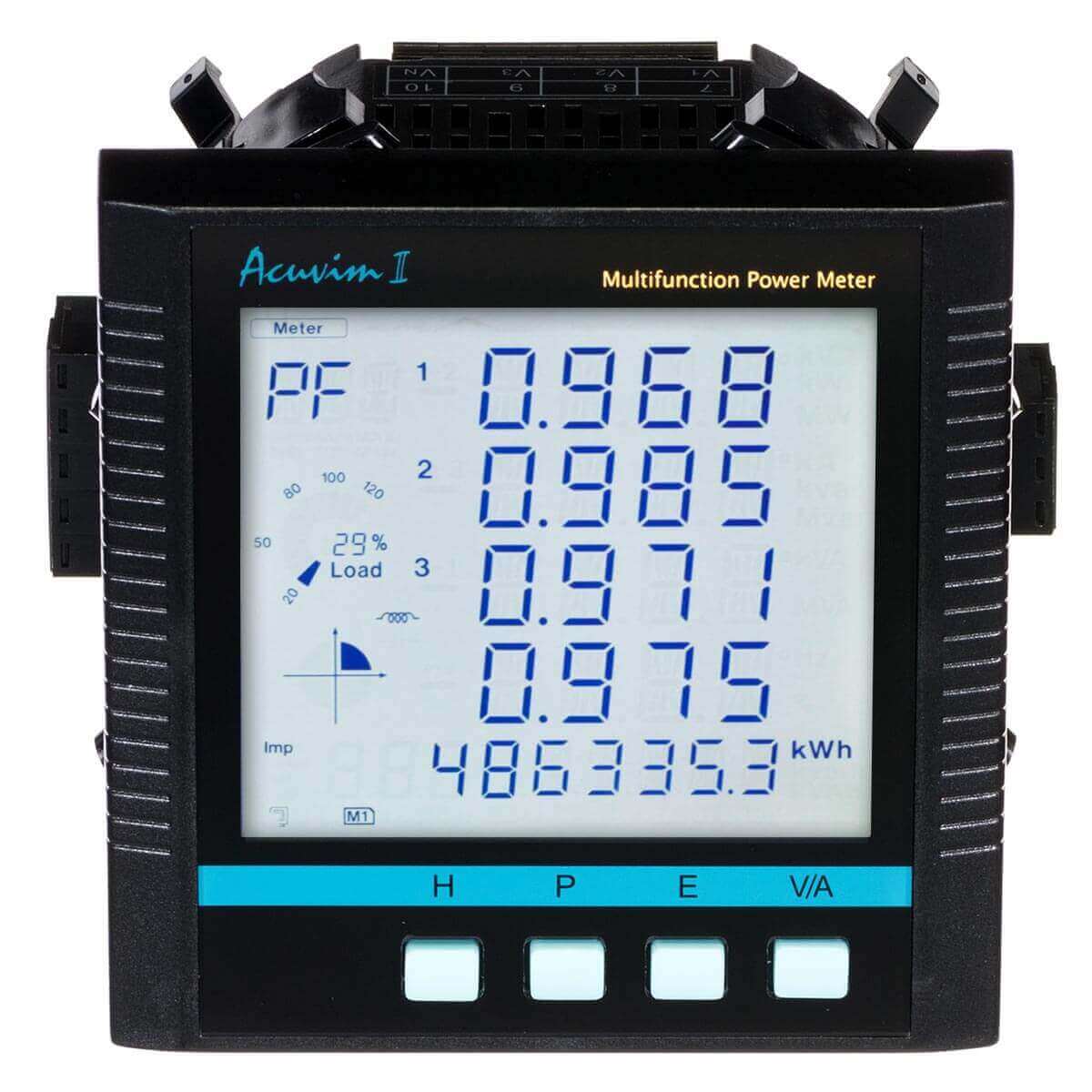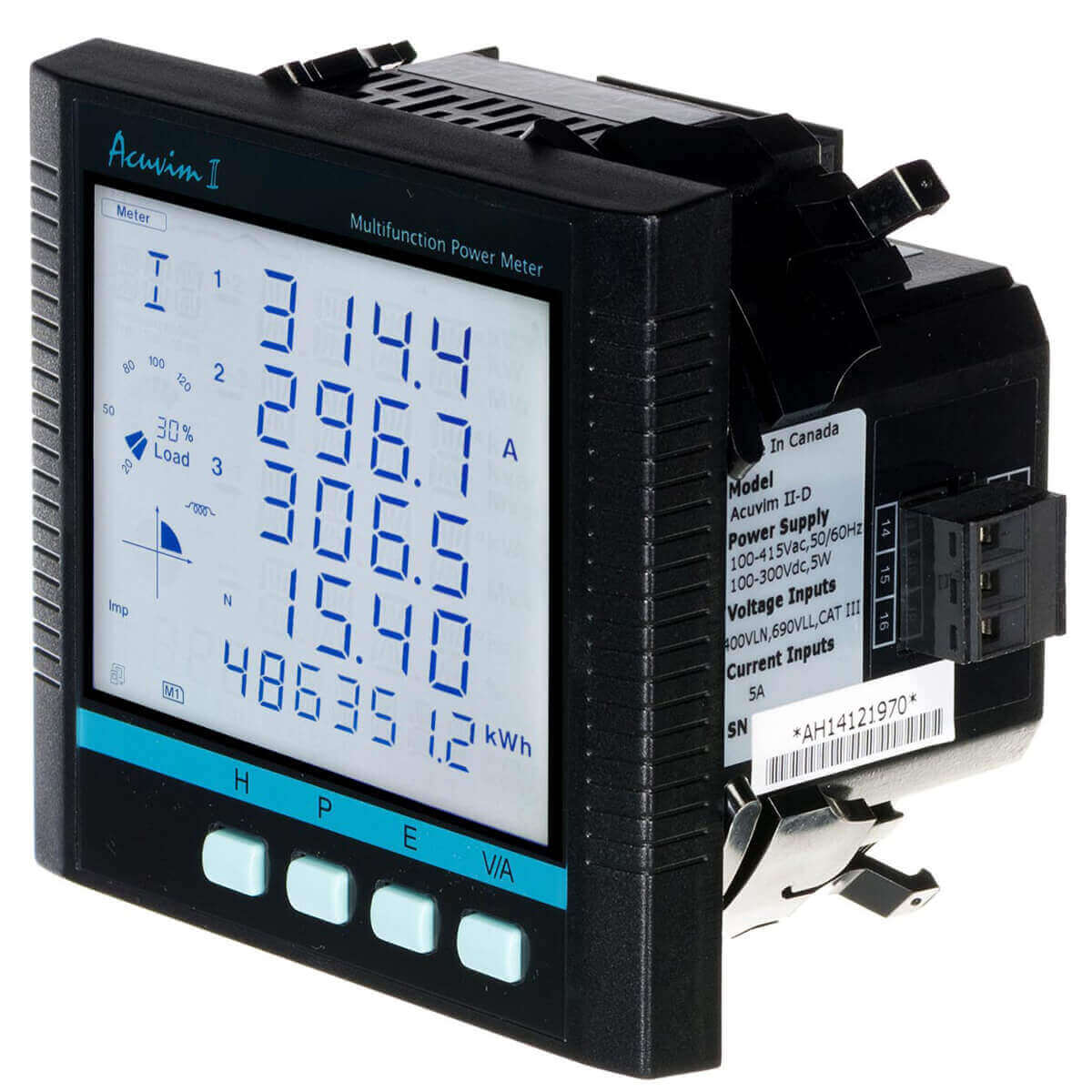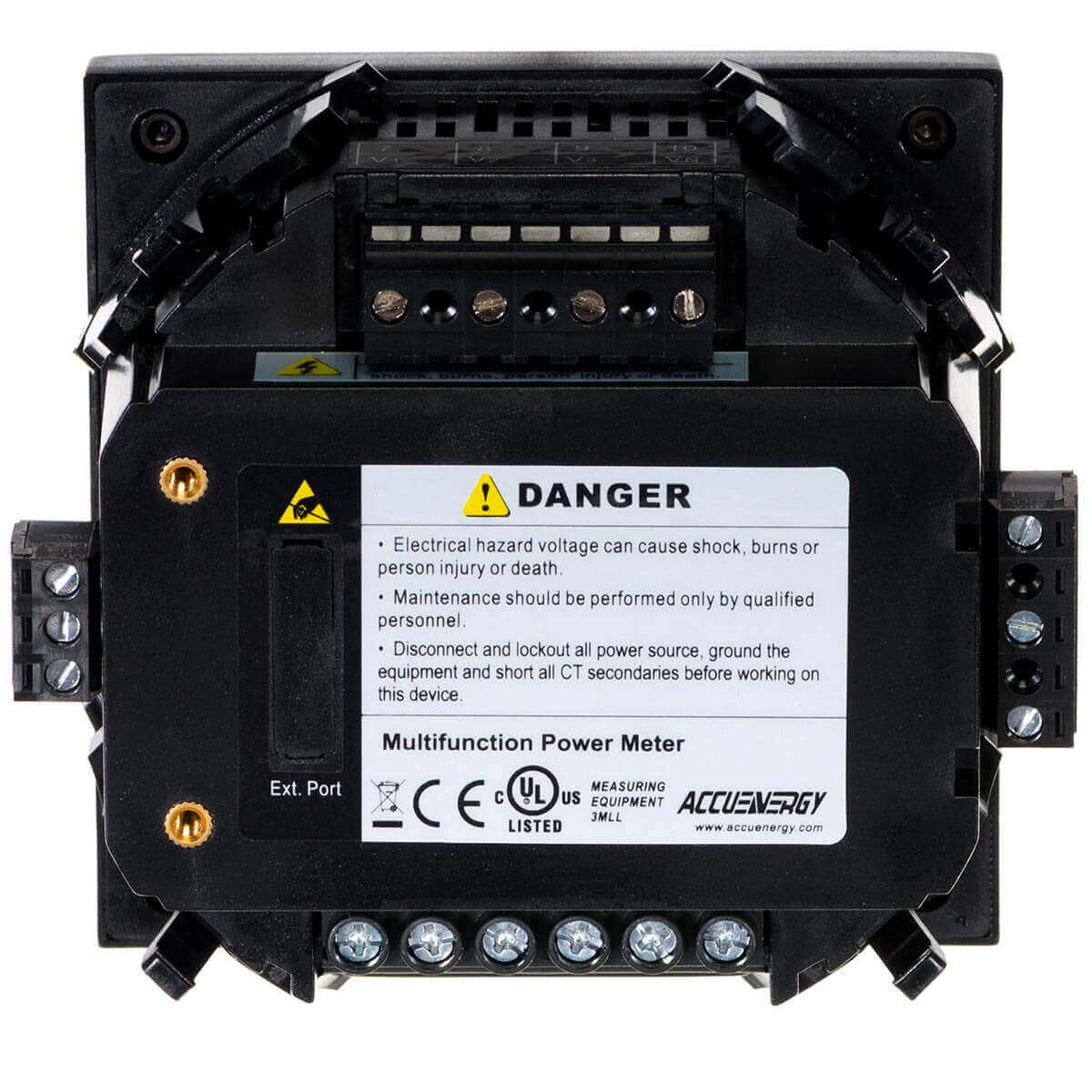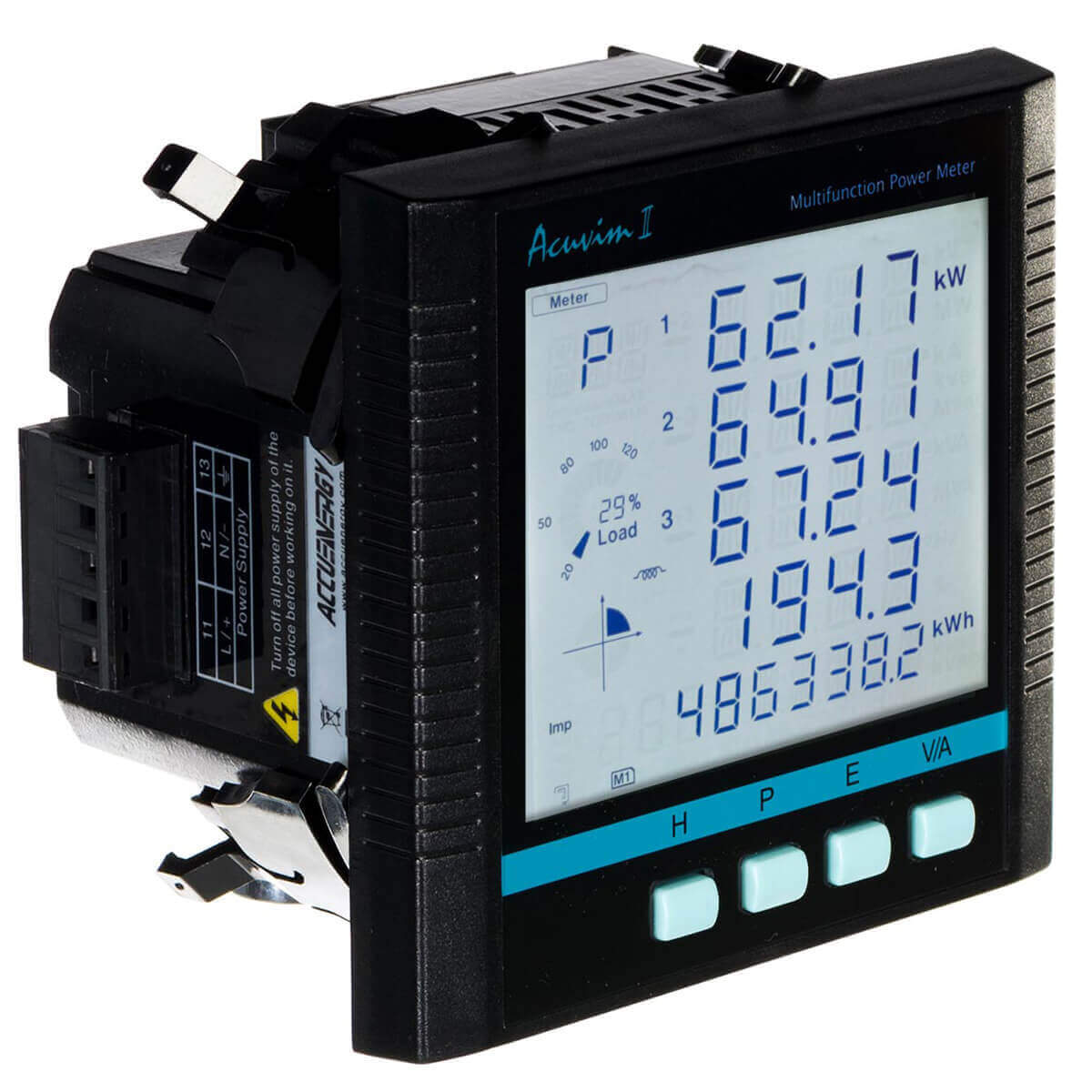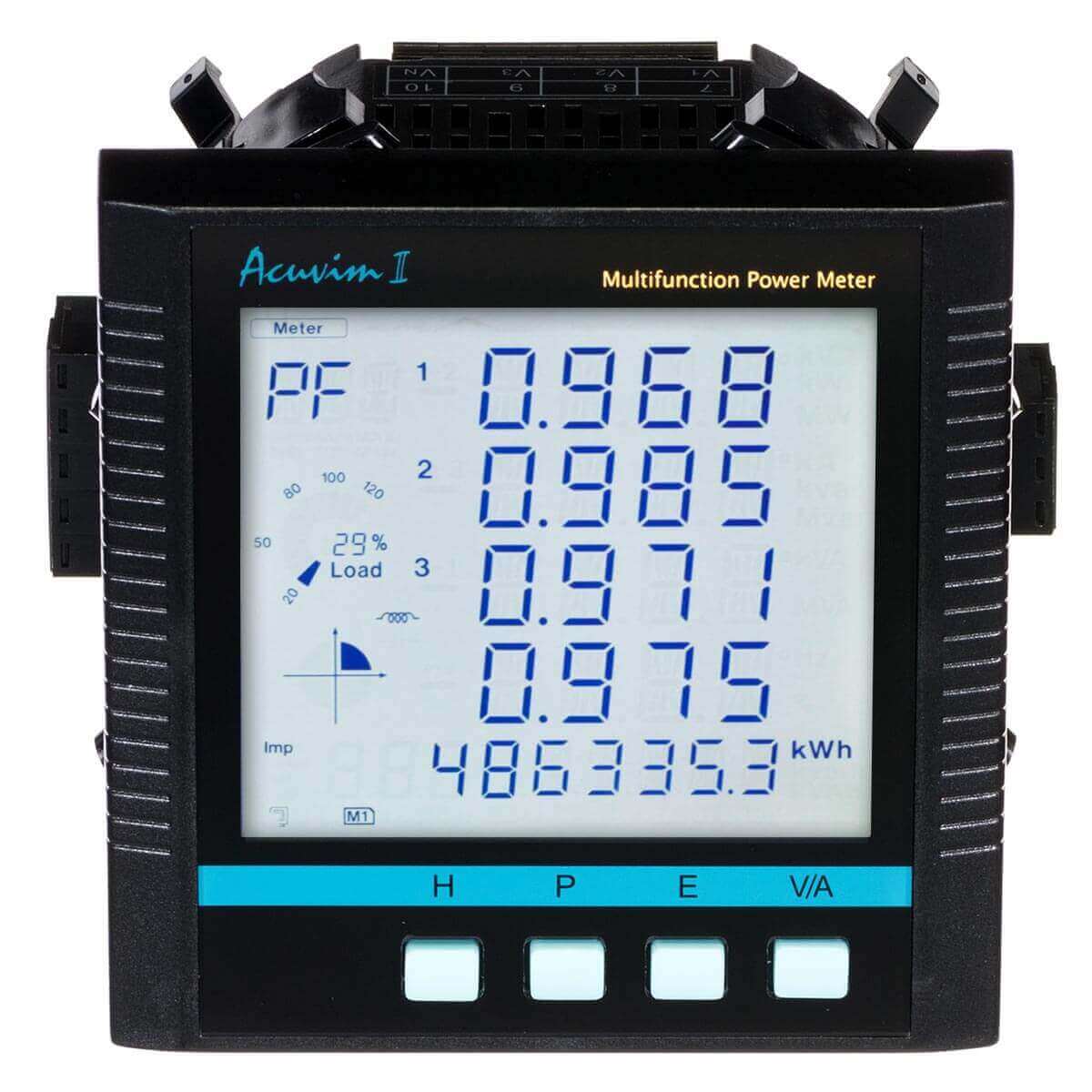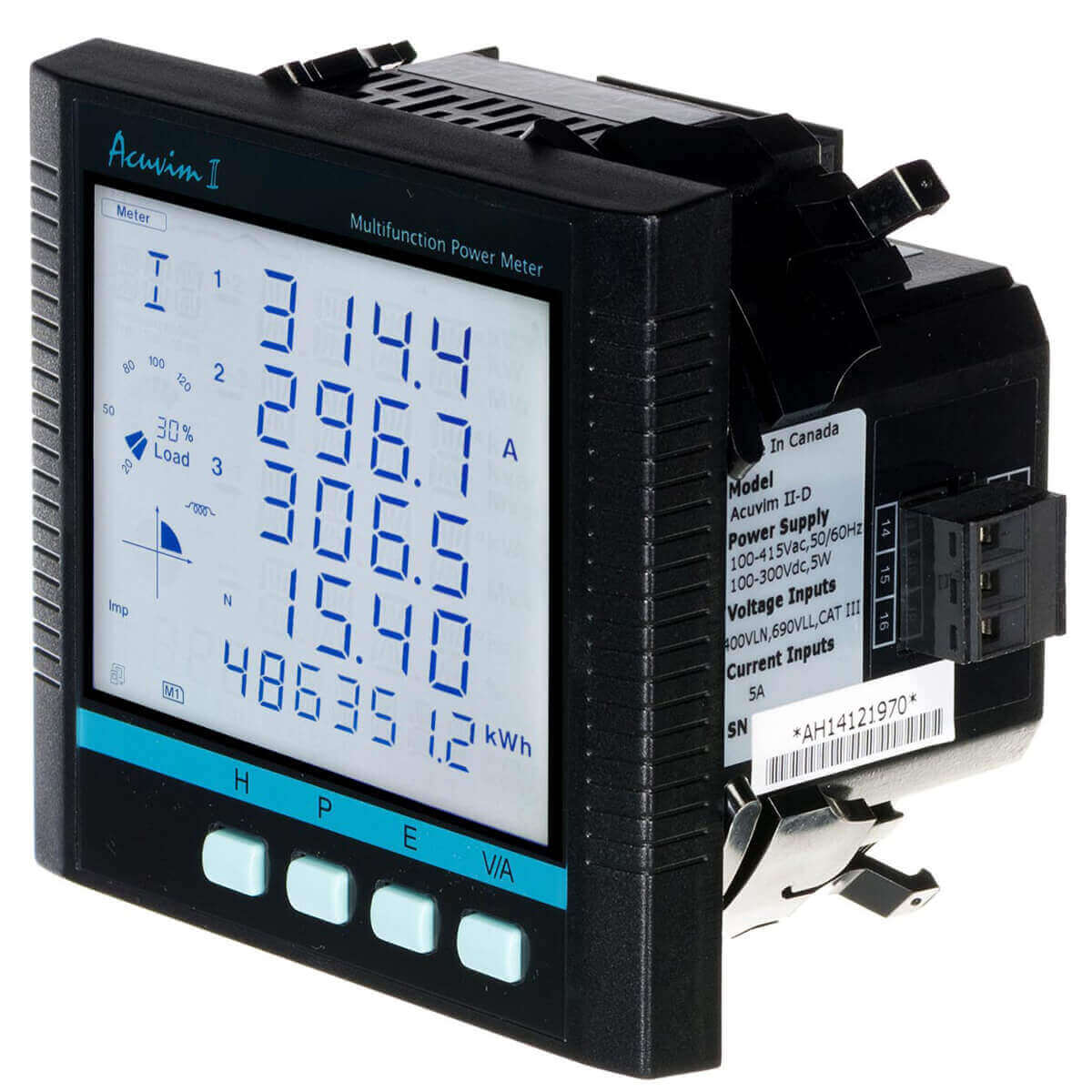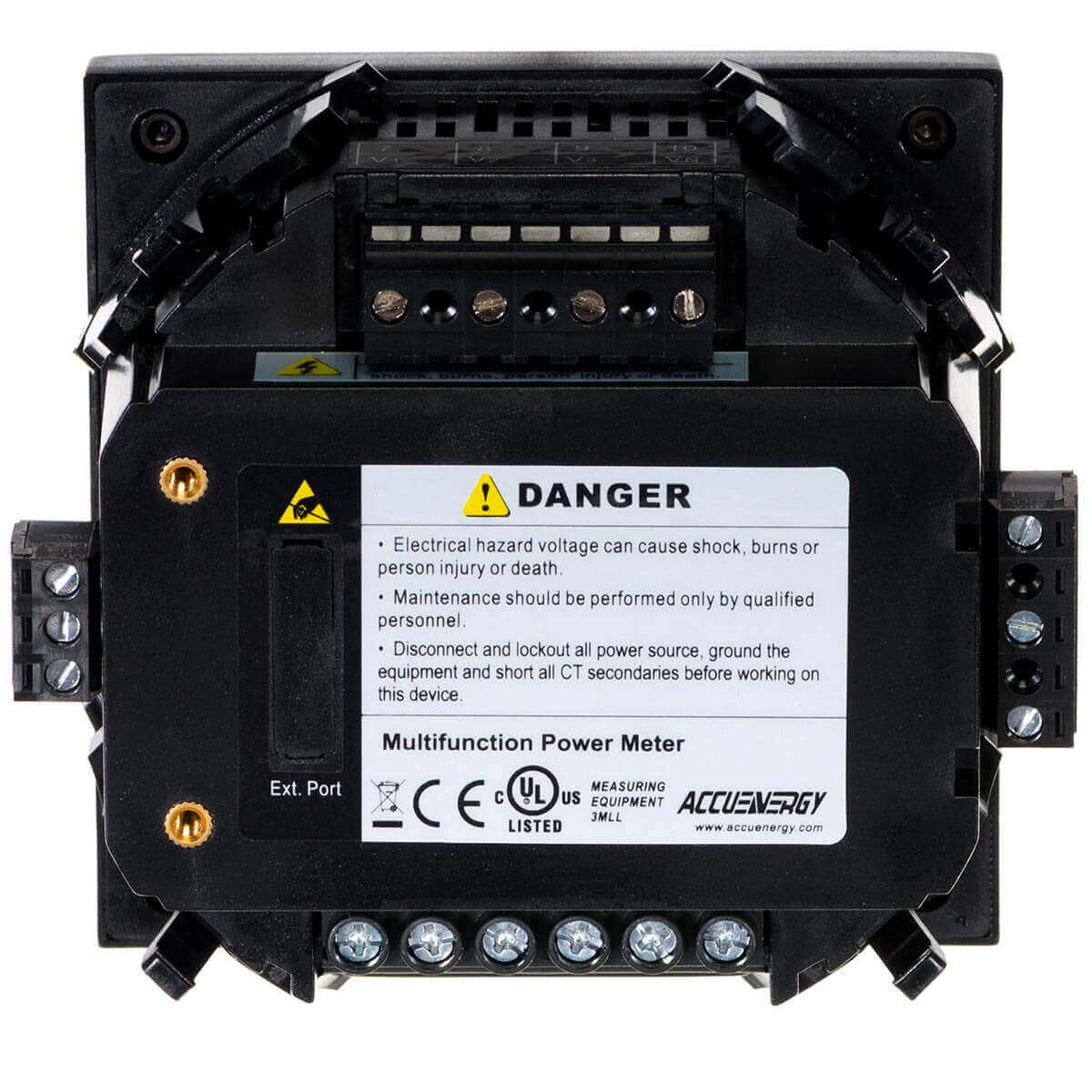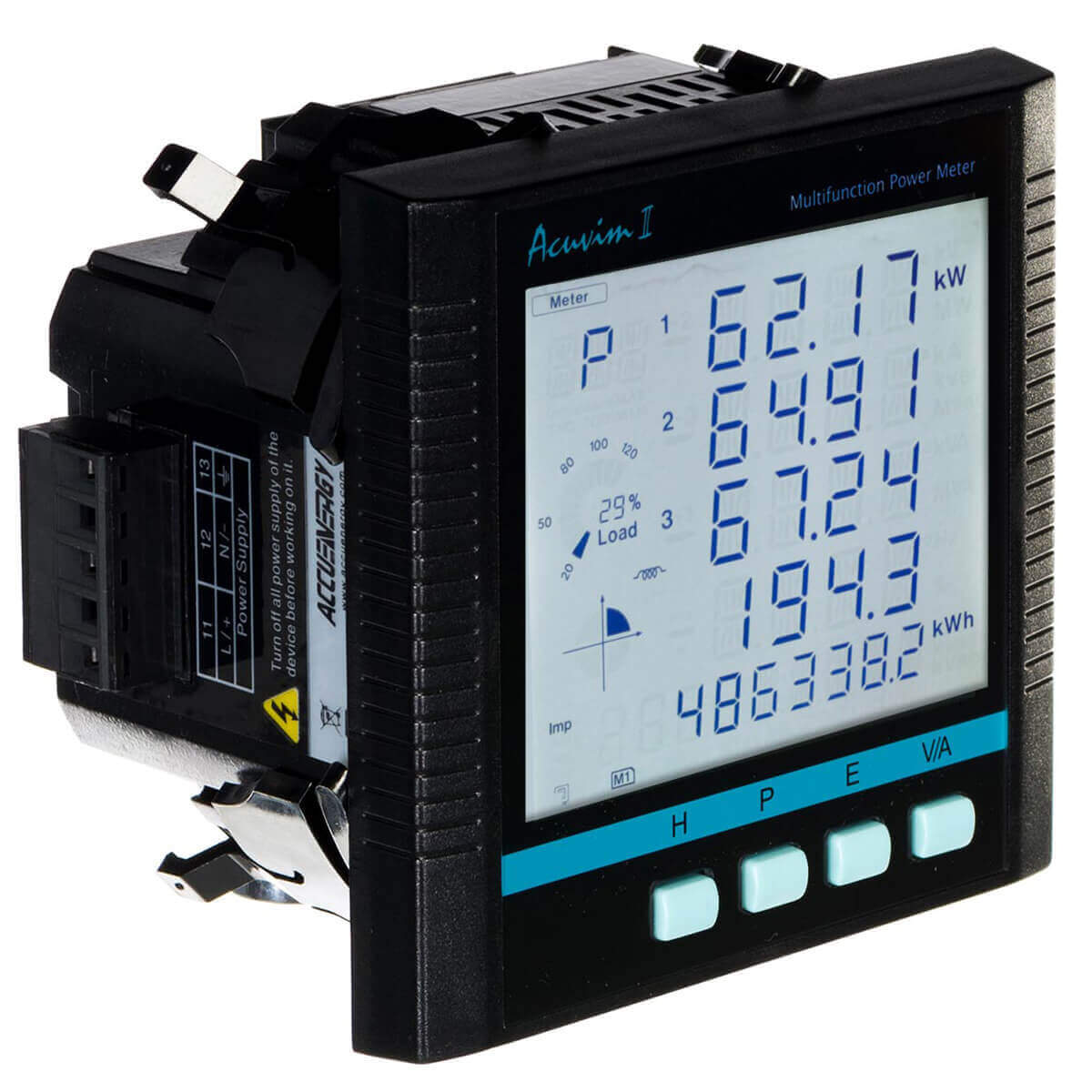 High Performance Power and Energy Meter – Acuvim II Series
Quality engineered energy submeters provides a simple robust solution for power monitoring, power quality analysis, kWh metering, system integration, controlling power distribution systems & other speciality applications.
Level 2 DNP3 and IEC61850 2nd Edition
MV90 Compatibility
8GB Datalogging and event storage
COMtrade Waveform format
Four different models for different applications
Revenue grade ANSI C12.20 class 0.2 & IEC 62053-22 class 0.2s
Built-in MODBUS RTU via RS485 port
Plug-in modules for BACNET, Ethernet, Profibus & WiFi
Optional data logging, time-of-use and power quality monitoring
Choose panel mount meter with digital display or DIN rail mount transducer
Free Cloud Metering Data Storage + Analytics
5-year warranty guarantee
The Acuvim II series digital power meters are customizable in a number of configurations to fit your application needs.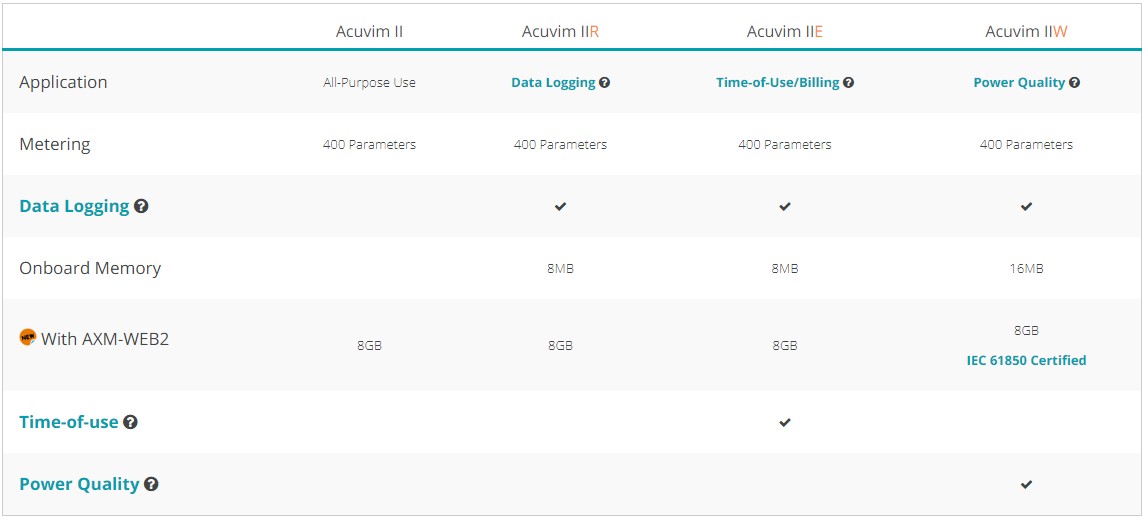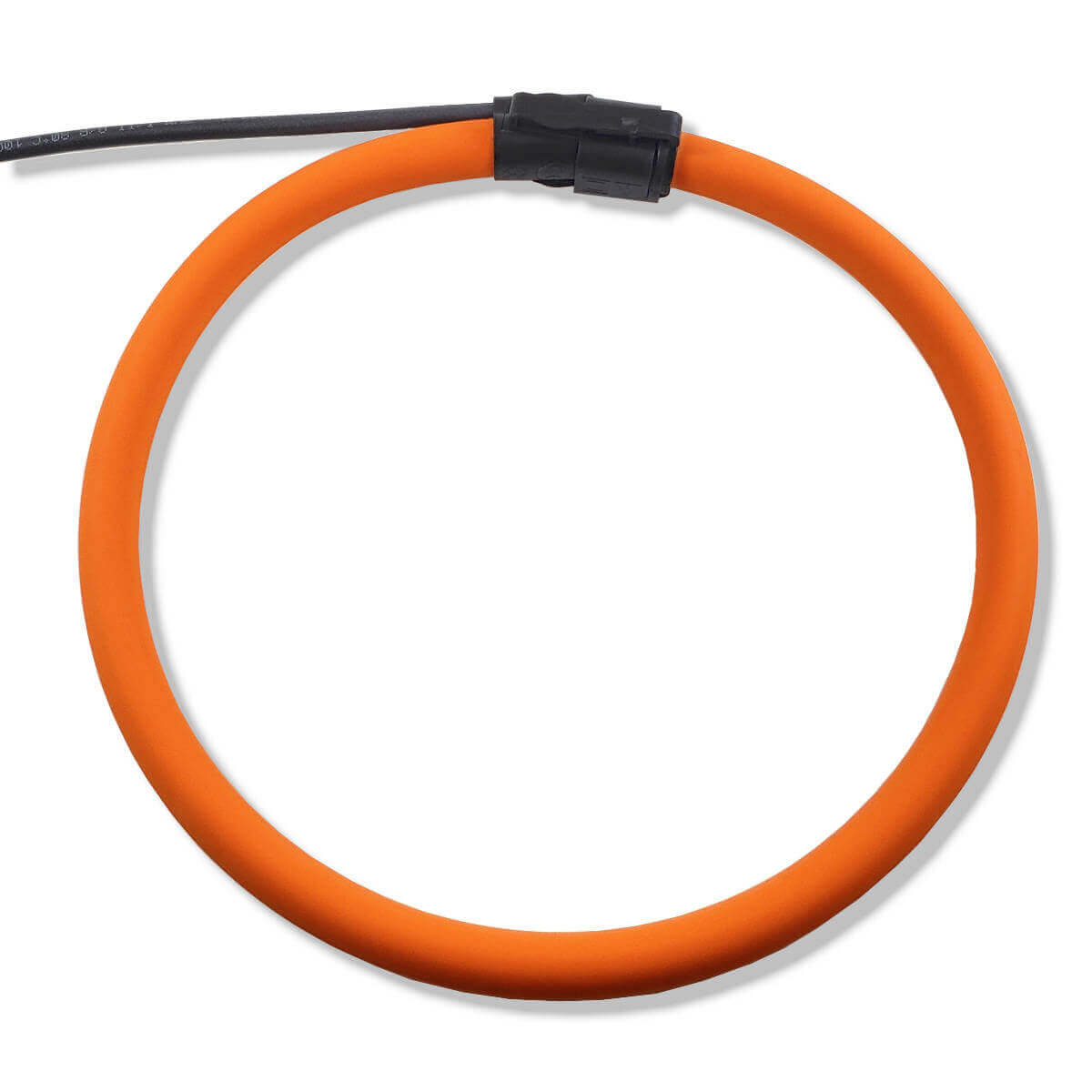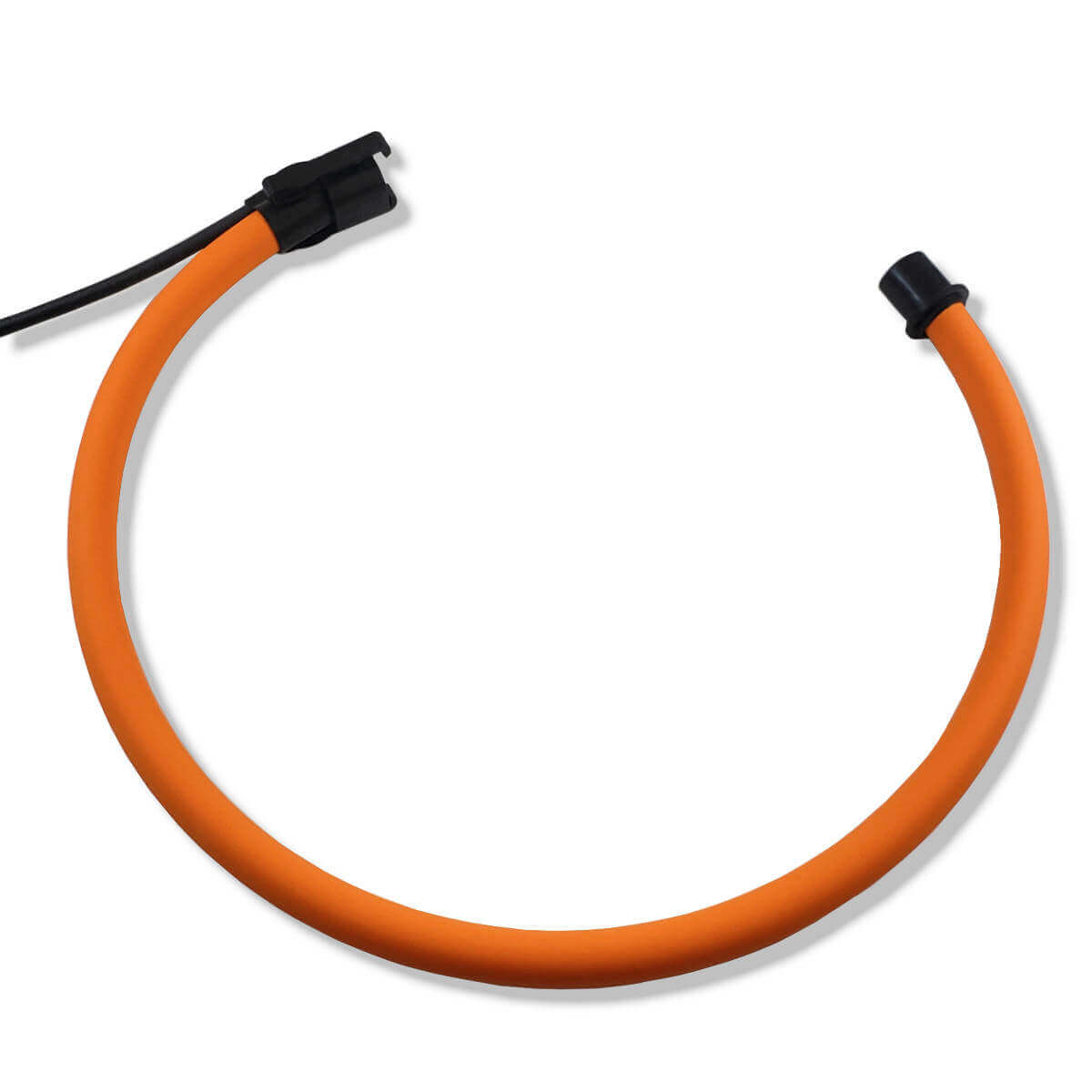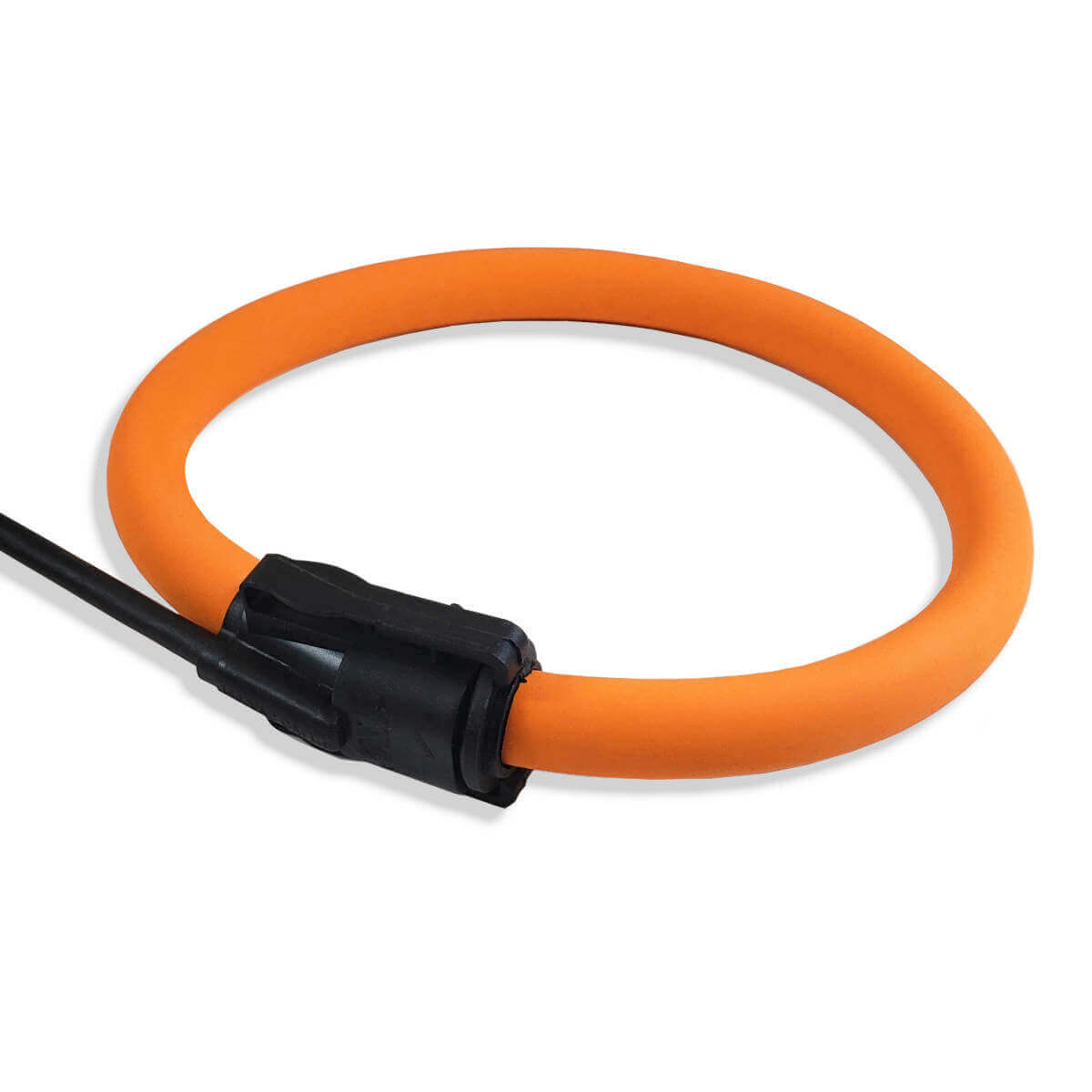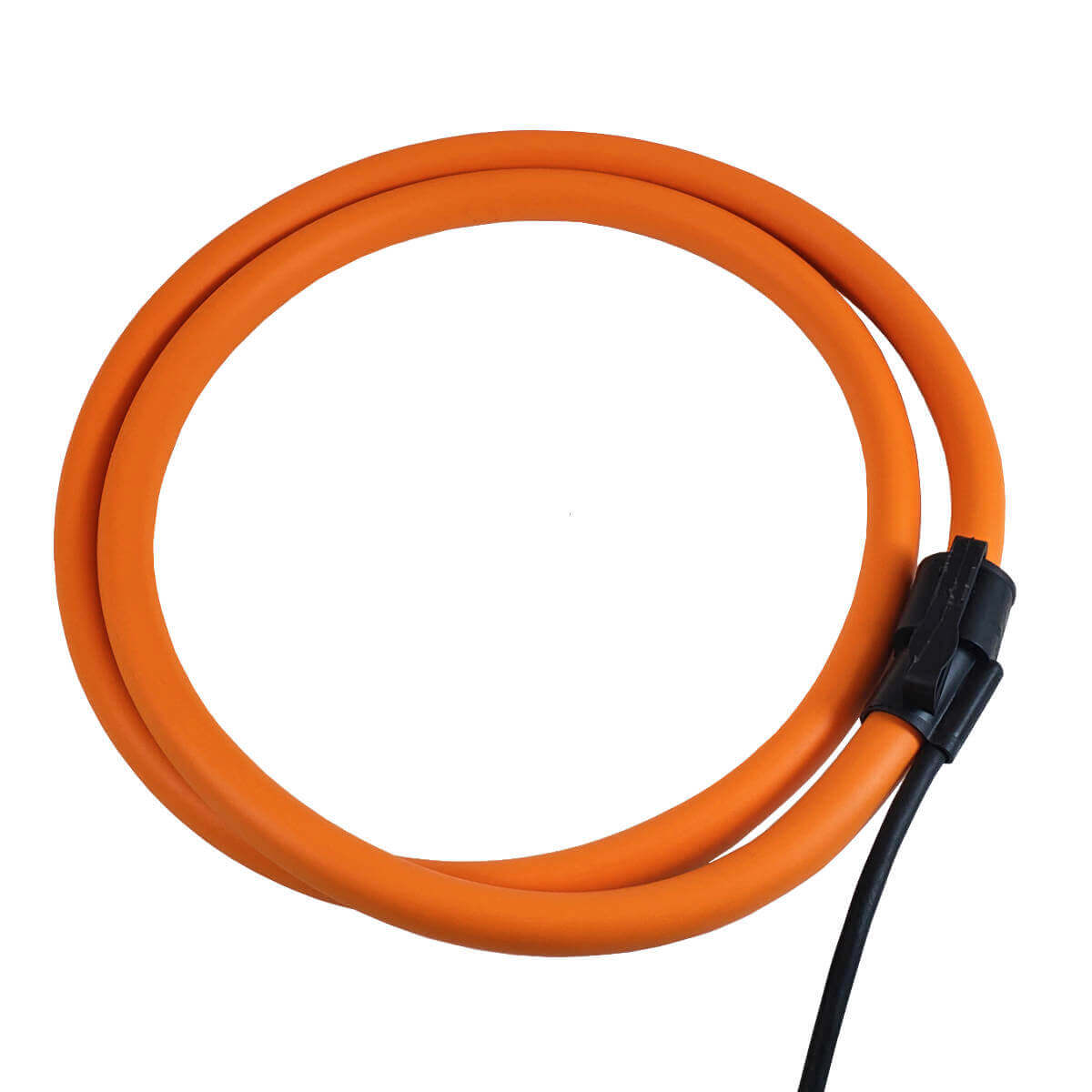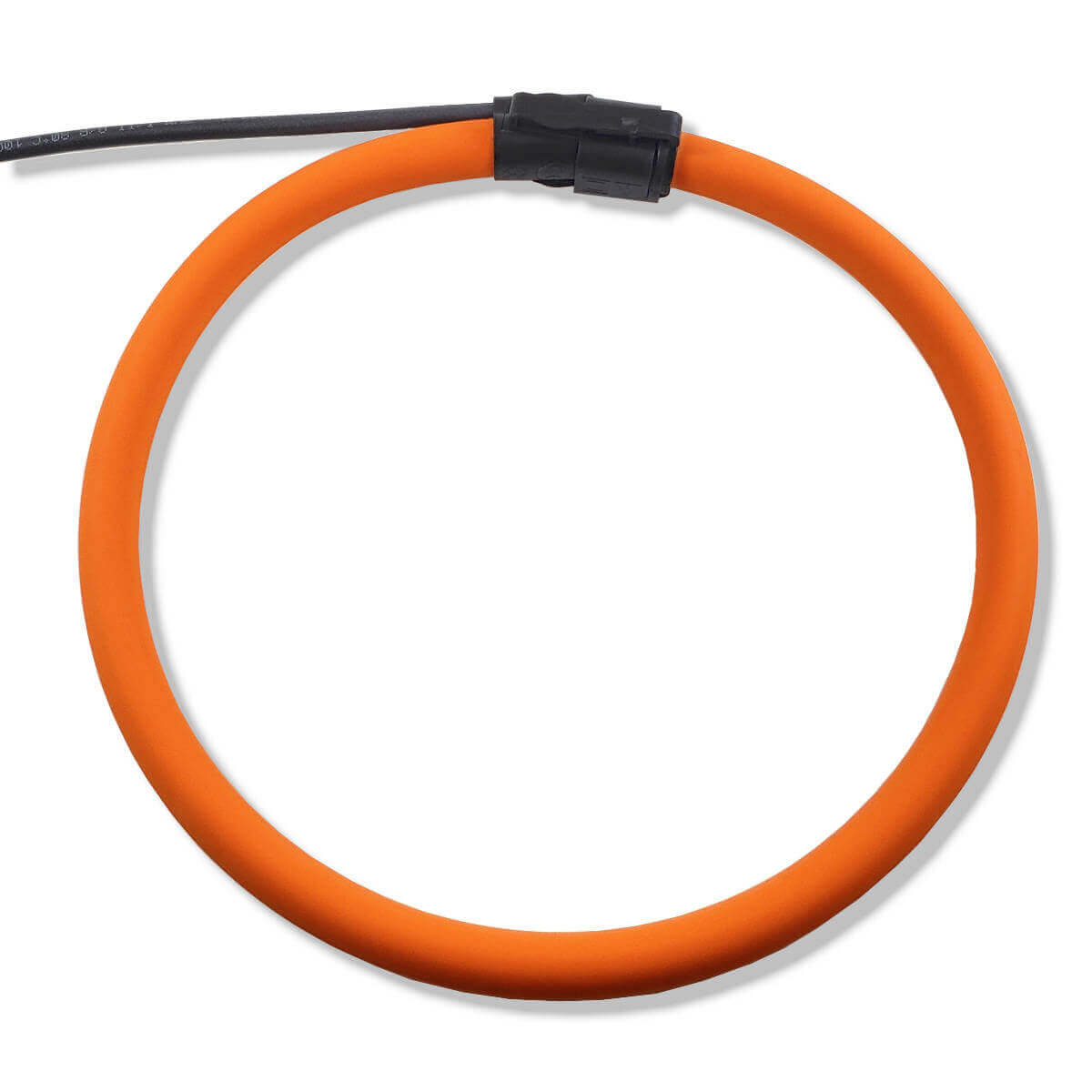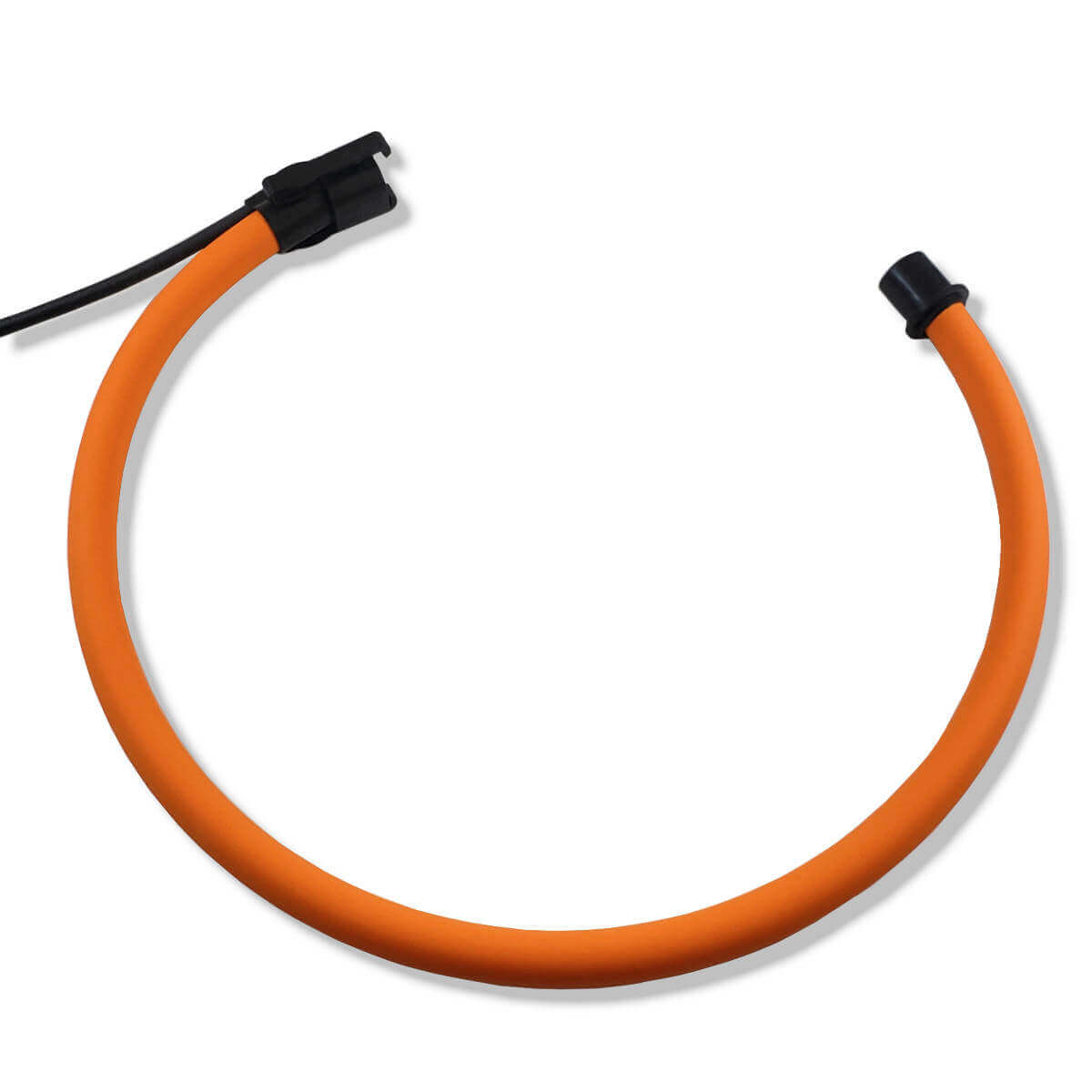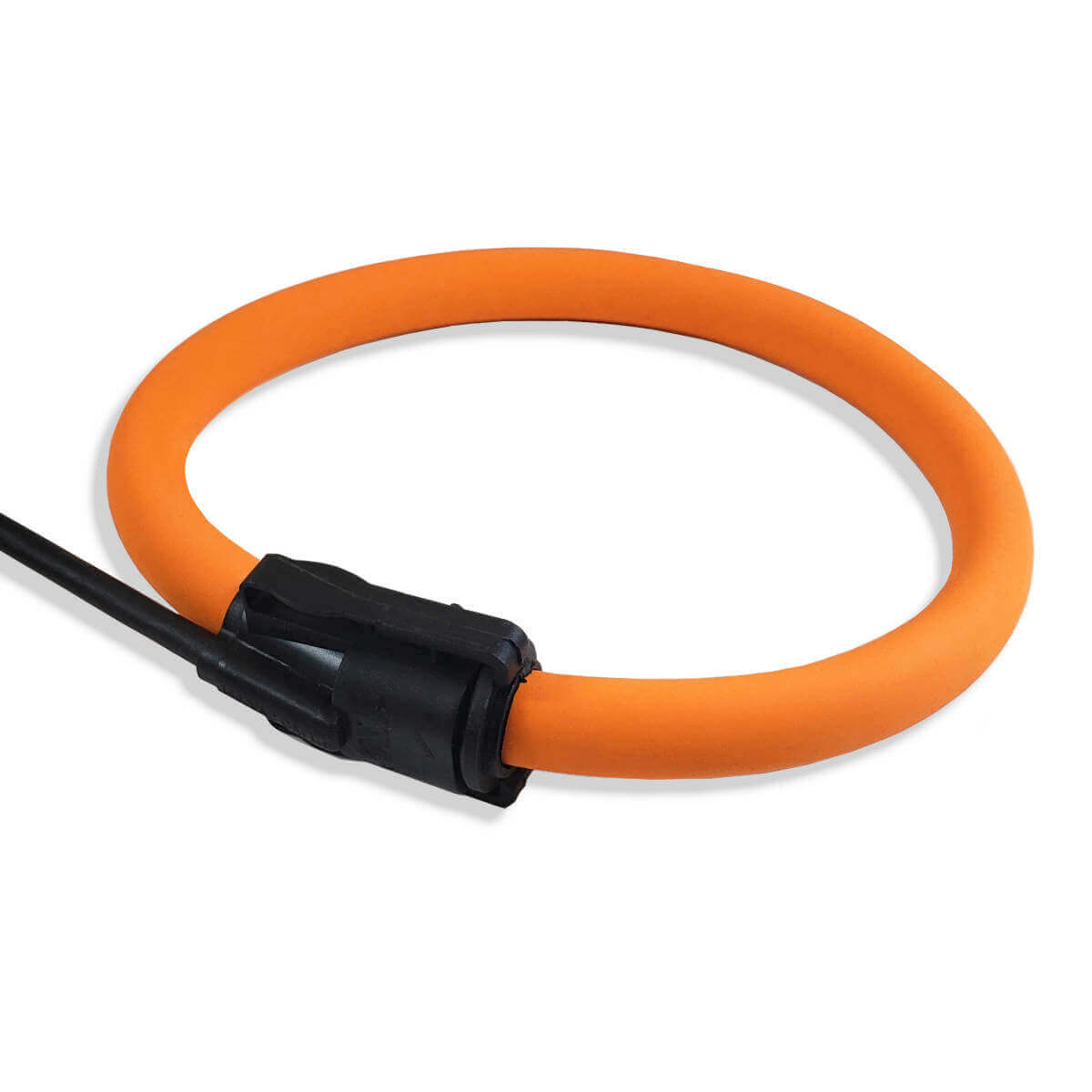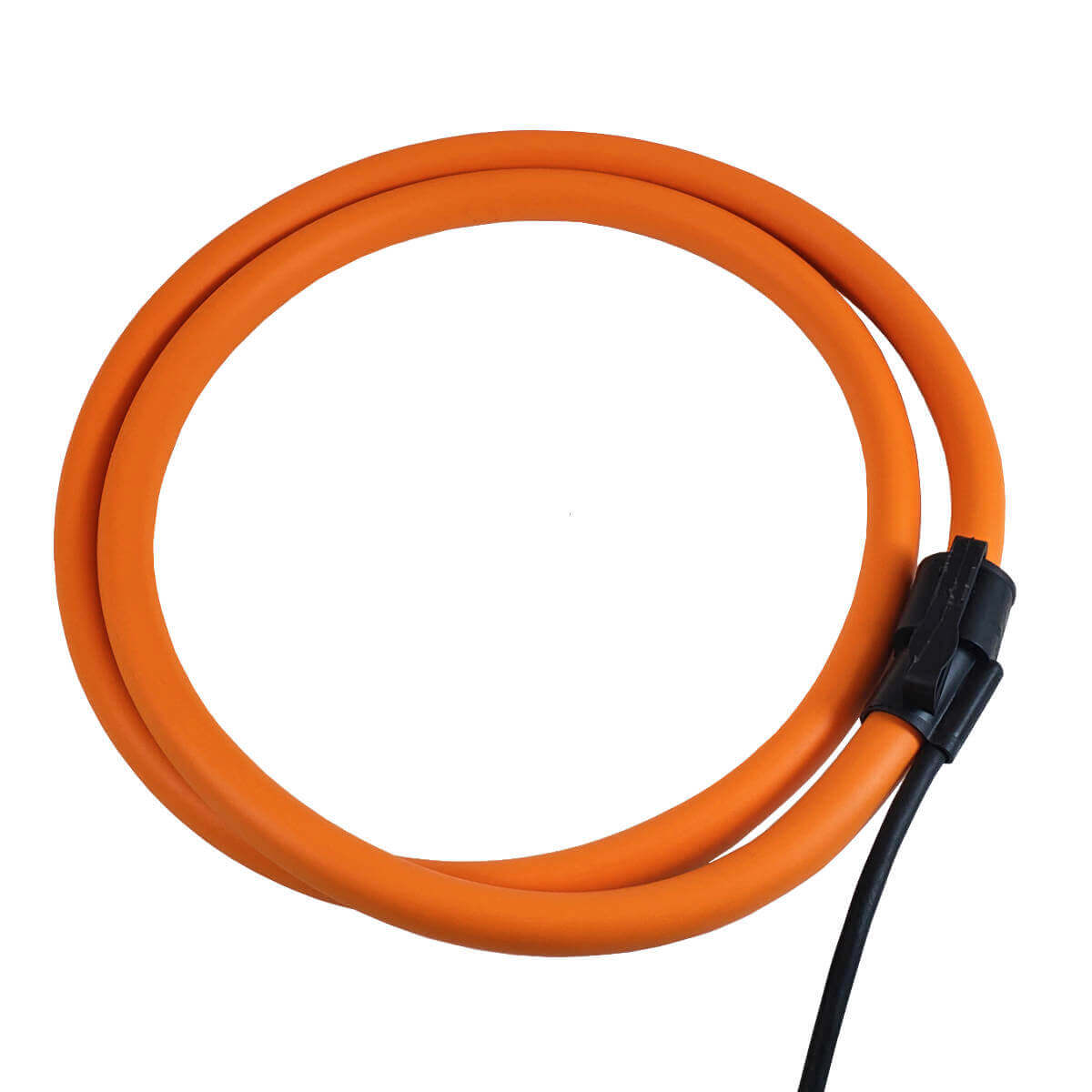 Rogowski Coil Flexible Current Transformers – AcuCT Flex Series
High specification line of flexible current transformers that measures AC current for power metering, power quality analysis and general use.
The Rogowski coil provides a versatile solution when space is limited and requires a rope-style CT to physically wrap around a irregular shaped conductor or wire.
High accuracy for demanding applications
Wide frequency range means excellent choice for harmonics and power quality
Wide current input range from 5A – 50,000A AC
Choice of 16″, 24″, 36″ or 47″ length
No additional power supply needed when used with Acuvim II Series meters
Fully customizable selection of flexible CT
Acuvim II Meter WiFi + Ethernet Module – AXM-WEB2 Communication Module
AXM-WEB2 provides fast and reliable dual Ethernet ports and WiFi communication channels for Acuvim II Series power meters.
Supports a wide range of communication protocols such as Modbus-TCP/IP, HTTP/HTTPs Post, FTP, sFTP, BACnet-IP, DNP3 V2, SNMP V3, IEC61850 2nd edition, SMTP and NTP time synchronization.
Native support of Ethernet/IP protocol, seamless integration with Allen Bradley and Rockwell Systems
IEC 61850 protocol 2nd Edition
New FeatureIPV6 and IPV4 dual IP network support allows for more connected devices
Custom Modbus register list to group key parameters continously
Maintain high availability by RSTP protocol with two ports connect to same subnet
Log Max, Min and Average on all parameters at all logging intervals
Firmware OTA update
RJ45 Daisy-chain Ethernet ports (RSTP Protocol)
Support for WiFI WPA, WPA2 Enterprise security protocol
Remote meter access via SerialNumber.accuenergy.io
Dual Ethernet RJ45 port with individual network configuration
Dual Ethernet ports and WiFi work simultaneously with different networks and data acquisition systems
COMtrade format for waveform capture
8GB onboard memory with Up to 50ms logging interval capabilities
Industry-leading 100ms and 40ms response rate via Modbus-TCP/IP protocol
Secure HTTPS data encryption to cloud server
SSL encrypted webserver plus TLS 1.2 compliance for industry-leading cybersecurity standard
Metering data backup log to avoid data loss during network downtime
Support industrial, utility and substation protocols IEC 61850, DNP 3.0 V2, Modbus-TCP/IP, SNMP, HTTP/HTTPs Post, FTP & SNTP
Built-in sFTP server for data-log storage and retrieval.
Web accessible graphical display of historical data trends for all parameters for analysis
WiFi supports Access Point mode and Station mode for both direct connection/configuration and public WiFi network connection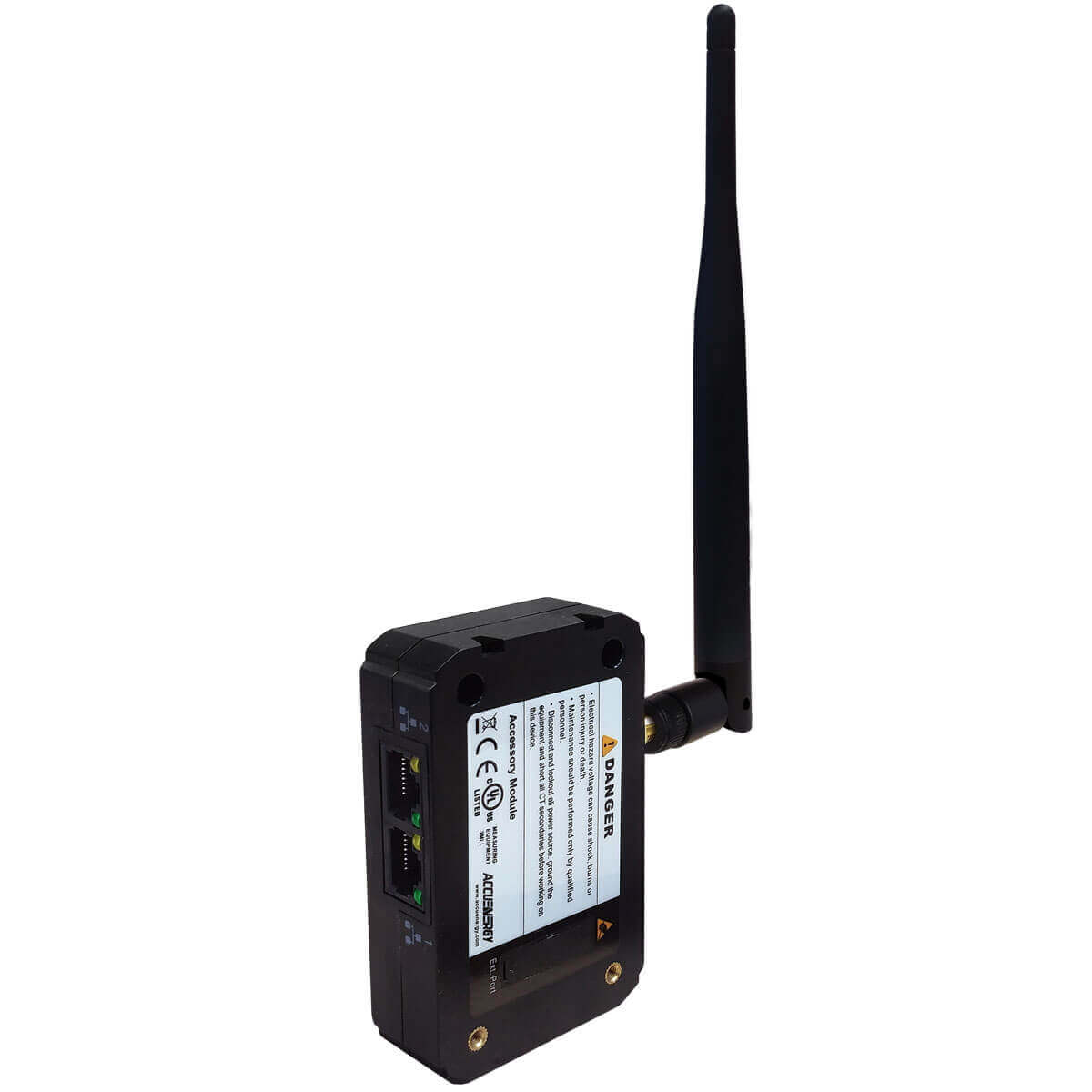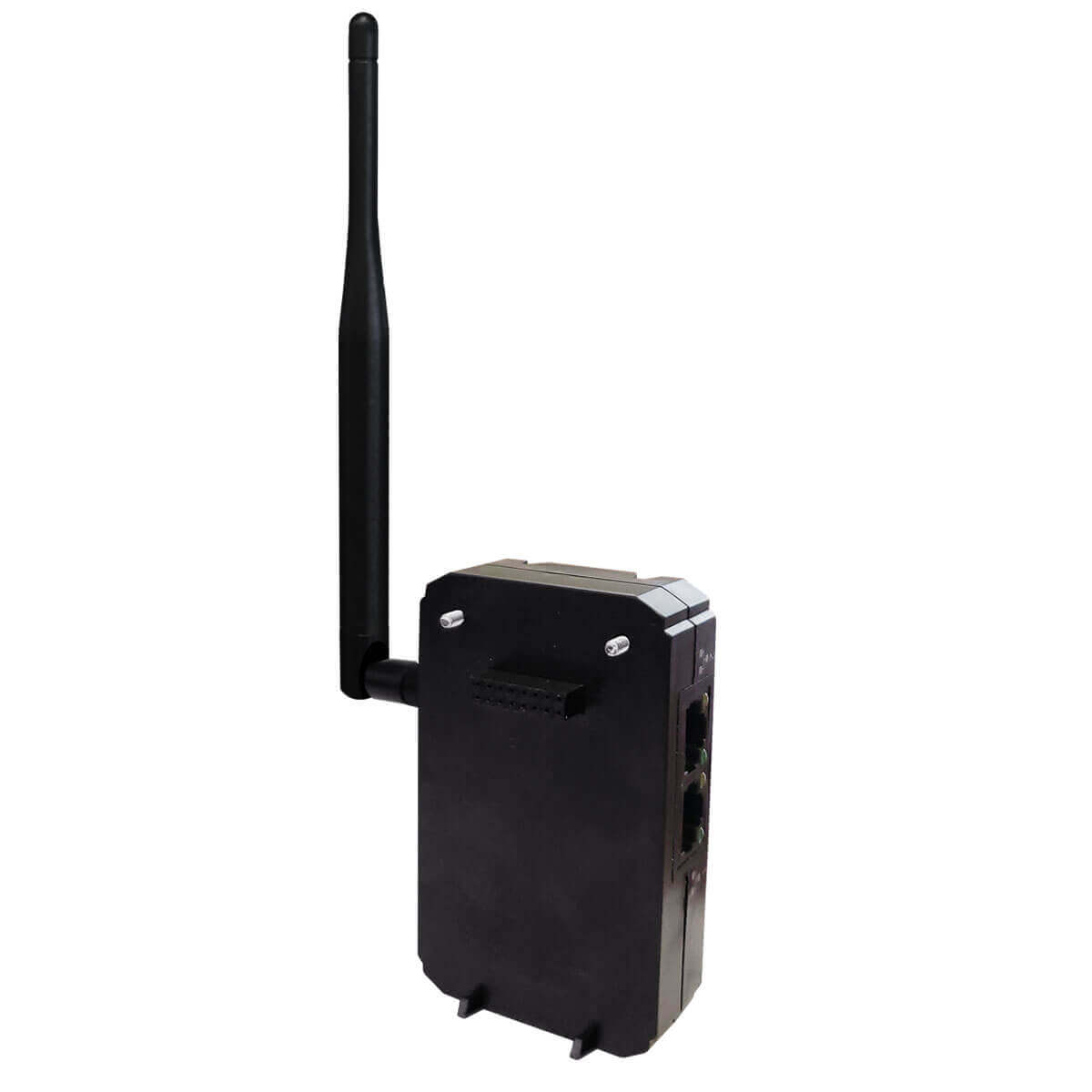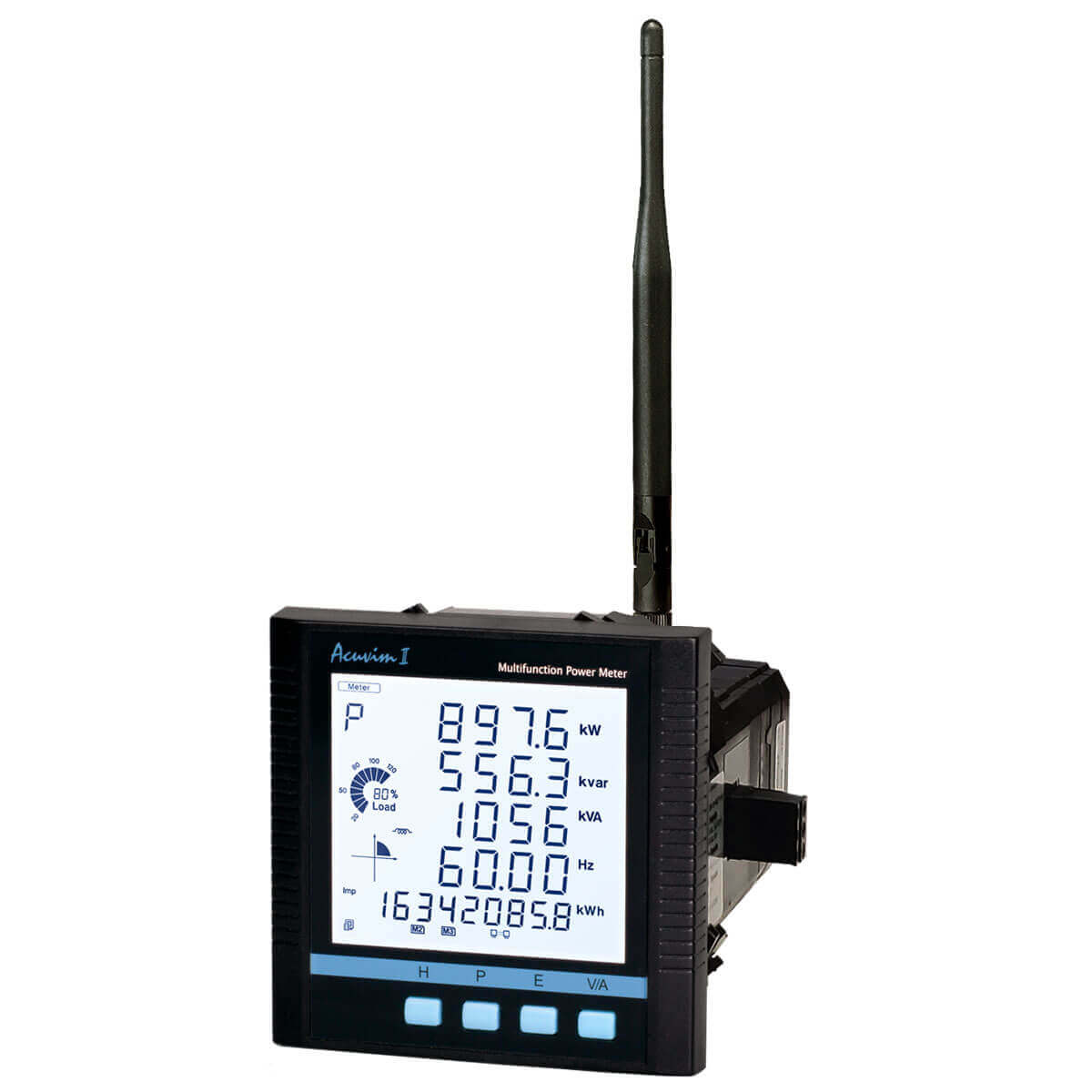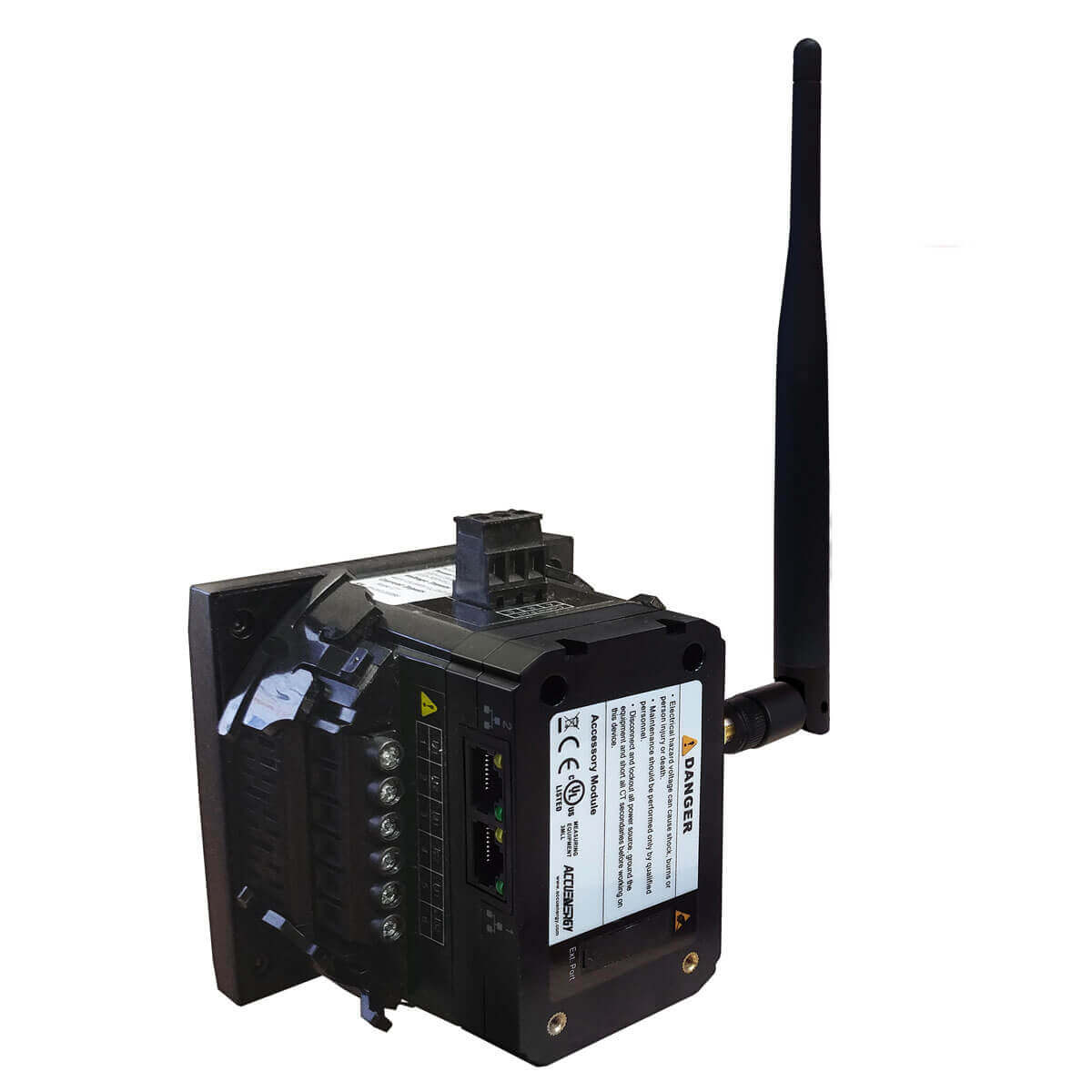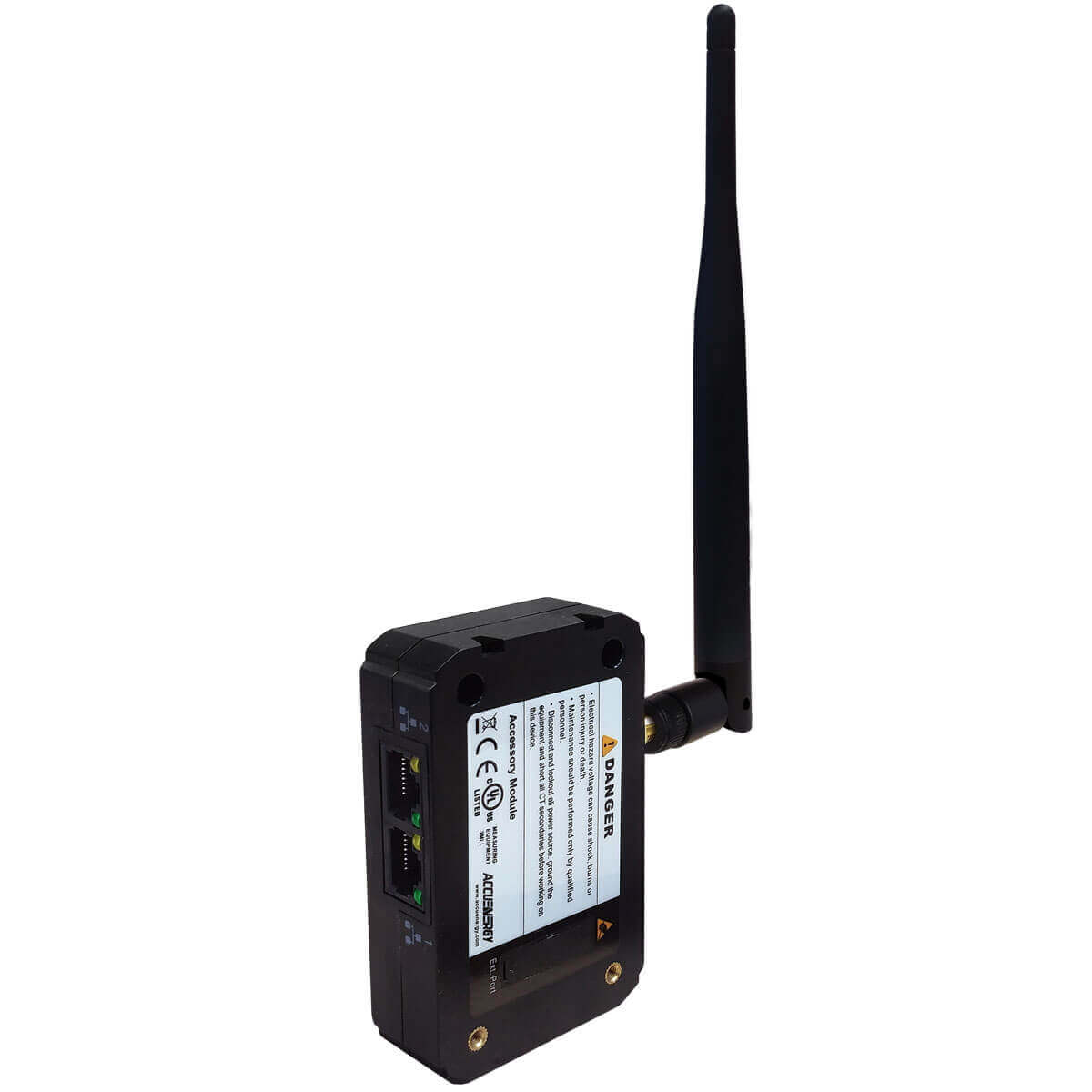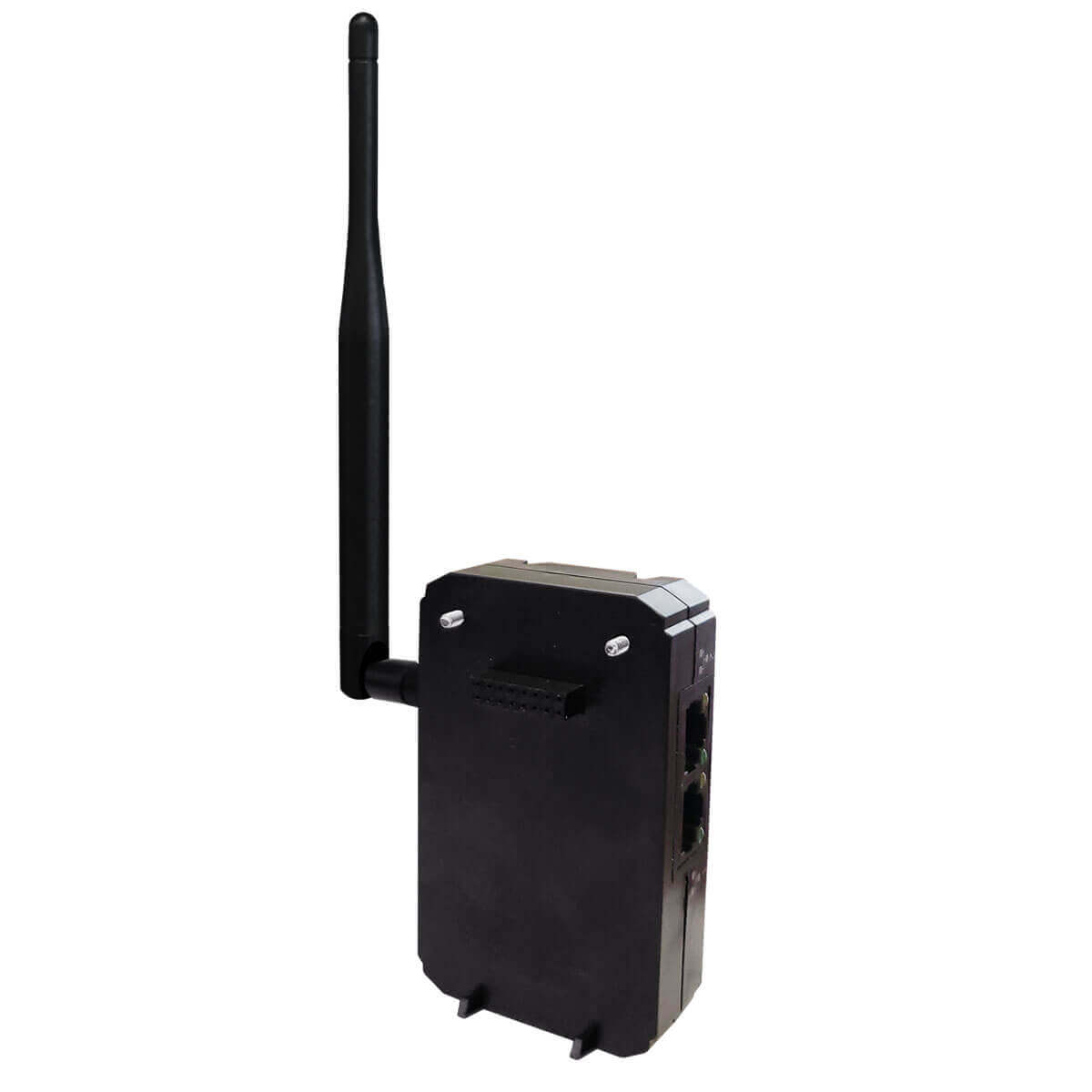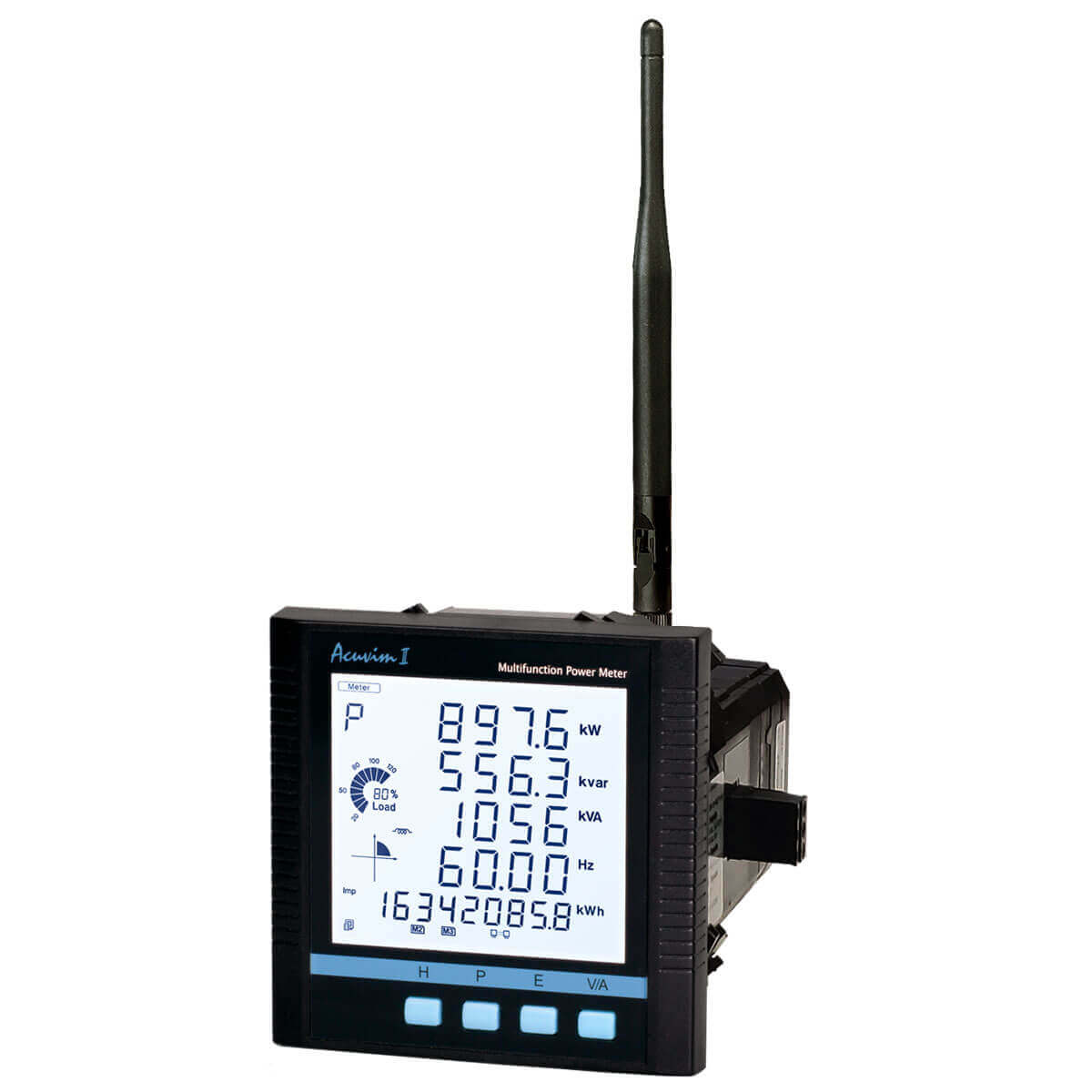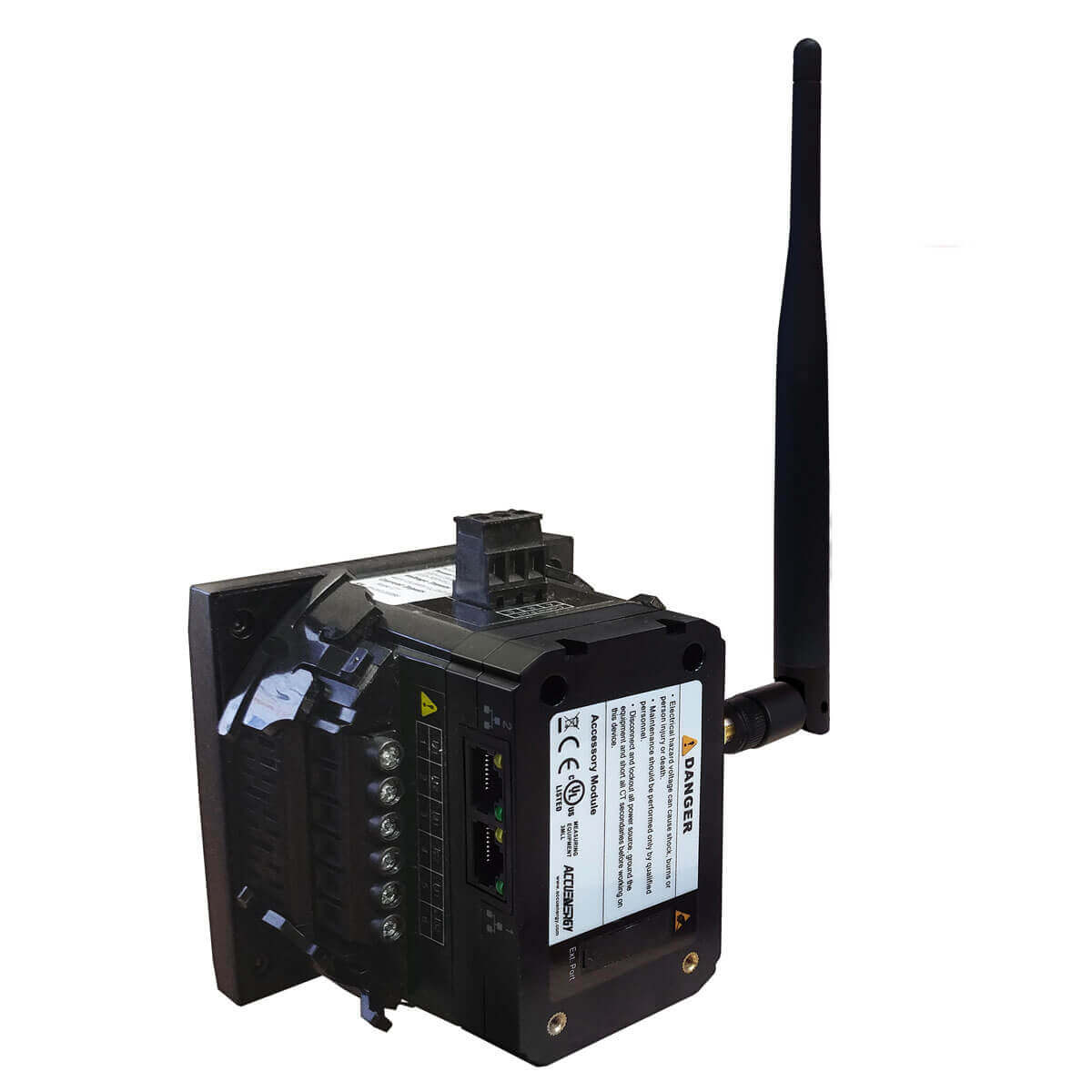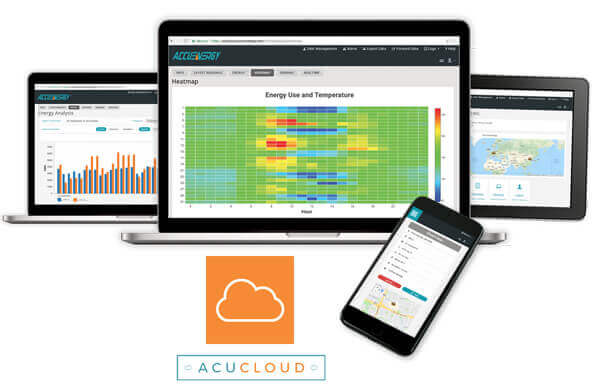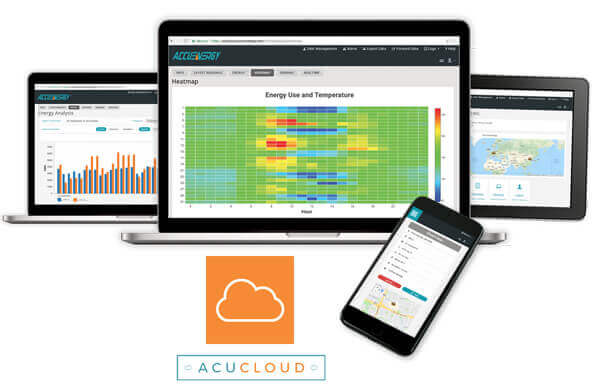 Energy Management Software – AcuCloud EMS Platform
The AcuCloud is a cloud-based facility metering platform that provides users access to data from Accuenergy's power meters. The data is available to our customers to view, import, export and analyse.
Sign up for a free AcuCloud EMS account today!

Pillars

LV Assemblies - Padmount

LV Assemblies - Chamber Substations

Secondary Systems for Zone Substations

Vertical Fuse Switches

Horizontal Fuse Switches

Fuse Switch Accesories

LV Bonding/Earthing Bypass Products

Din Blade Fuses

MCCB Kits

Battery Isolators

Generator Connection Kits

Electricty Network LV Monitoring

Current Transformers
18 McKechnie Drive
Brisbane Technology Park
PO Box 4264, Eight Mile Plains
Brisbane Queensland,
4113 Australia