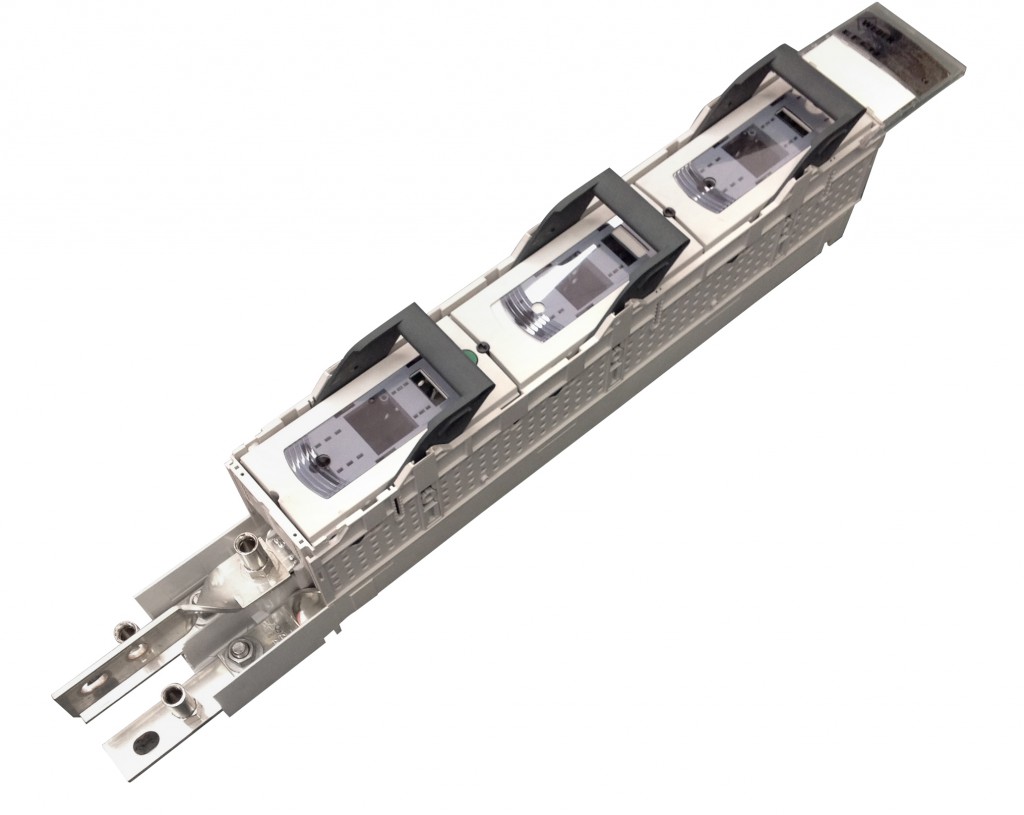 Vertical fuse switches and disconnectors are the core product of Weber South Pacific. They are ideally suited to power distribution in electricity networks because of the efficient shape of the switch and busbar mounting. Weber Vertigroup® has been successfully used by Australian utilities for the past 30+ years. The secret to this success is that the product suits Australian market conditions – it is not a standard ex European product that is designed for much lower operating temperatures.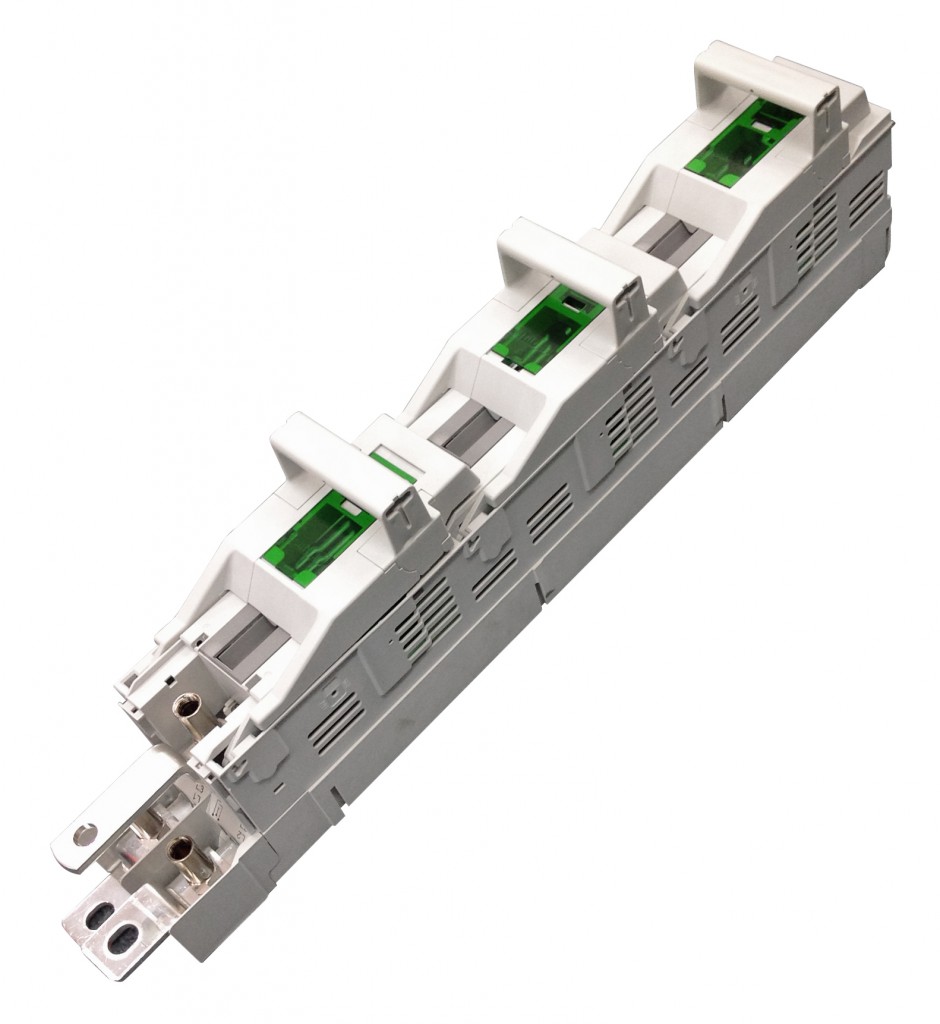 Besides the modifications to suit the Australian environment, Australian utilities' operational requirements are also included in the local design modifications. A design to include earth bypass sockets on each phase while ensuring suitable phase to phase clearance is just one of the designs.
The versatile range includes both simultaneous three phase switching as well as individual three phase switching for fuse current ratings from 100A to 1600A. Disconnectors are available as either 1000A or 2000A devices where fuse protection is not required.
NOTE: All Weber standard switchboard designs are subjected to temperature rise tests in Weber's own laboratory to ensure that the configuration of the Vertigroup® fuse switch suits each customer's application. Tests are carried out in customer specified enclosures to ensure the long term operational conditions are replicated.
Recently the latest Vertigroup® design was released in selected parts of Australia. Commonly referred to as E3 to differentiate it from the previous model, this new design provides even more operator safety via the double break switching action. Performance is also enhanced by using the latest materials. Importantly both old and new Vertigroup® can sit side by side on the same busbar although they cannot be paralleled together.

Vertical Fuse Switches

Horizontal Fuse Switches

Fuse Switch Accesories

LV Bonding/Earthing Bypass Products

Din Blade Fuses

MCCB Kits

Battery Isolators

Generator Connection Kits

Electricty Network LV Monitoring

Current Transformers
18 McKechnie Drive
Brisbane Technology Park
PO Box 4264, Eight Mile Plains
Brisbane Queensland,
4113 Australia